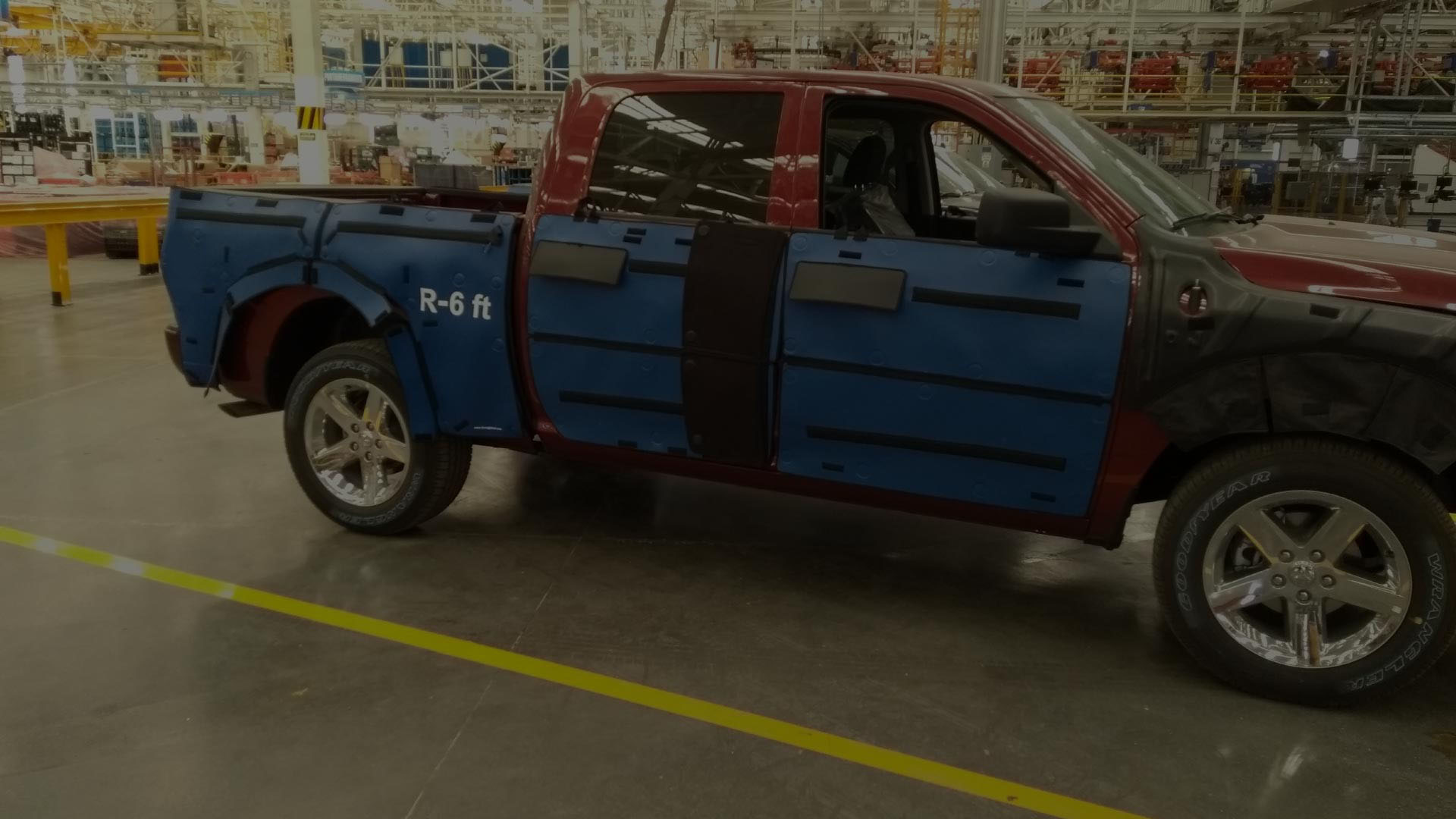 SOLUTIONS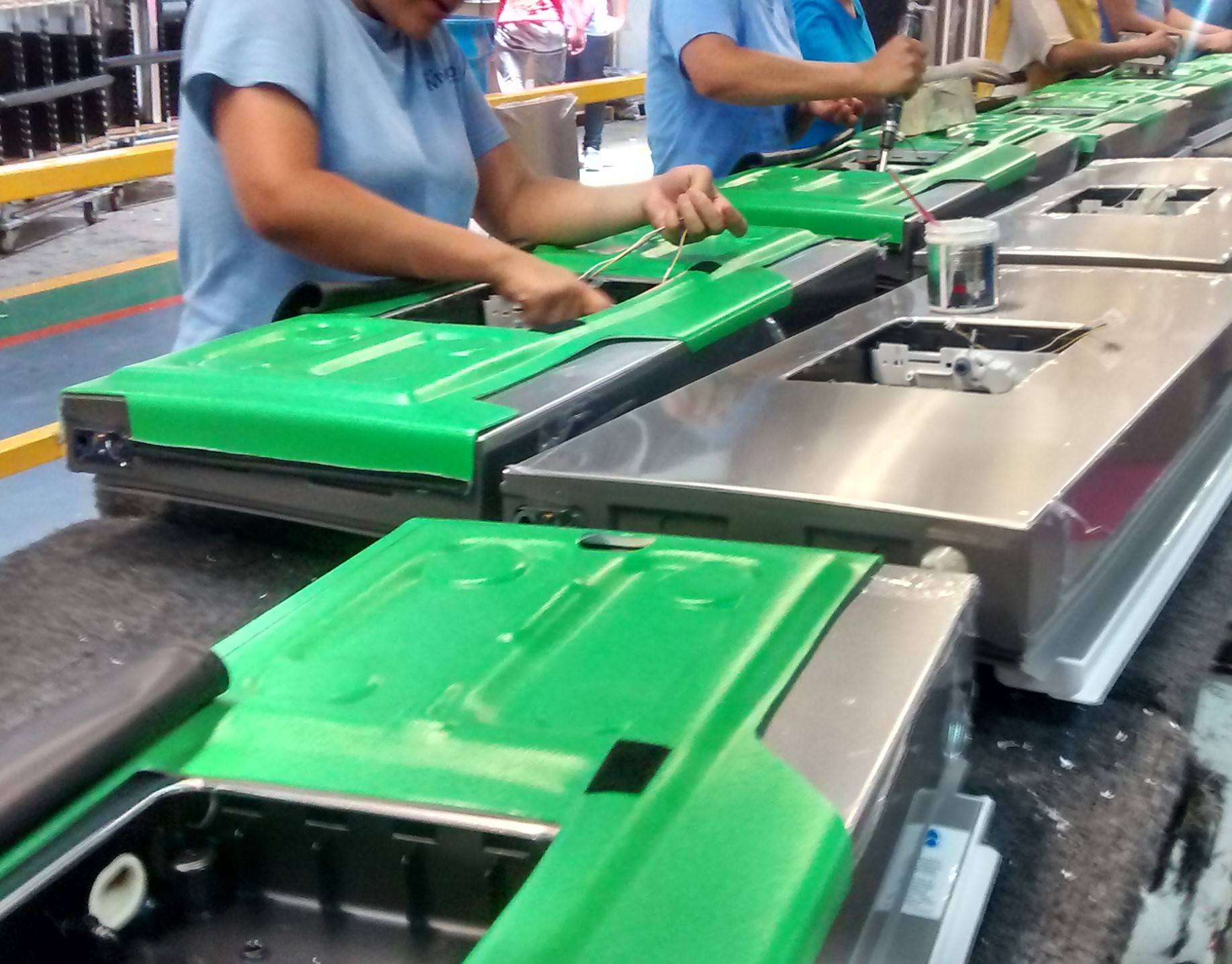 We focus on reducing costs caused by damage in the assembly, packaging, infrastructure, and transportation process.
Nos enfocamos a la reducción de costos por daños, retrabajo y sobre trabajos en proceso de ensamble, empaque, infraestructura y transporte.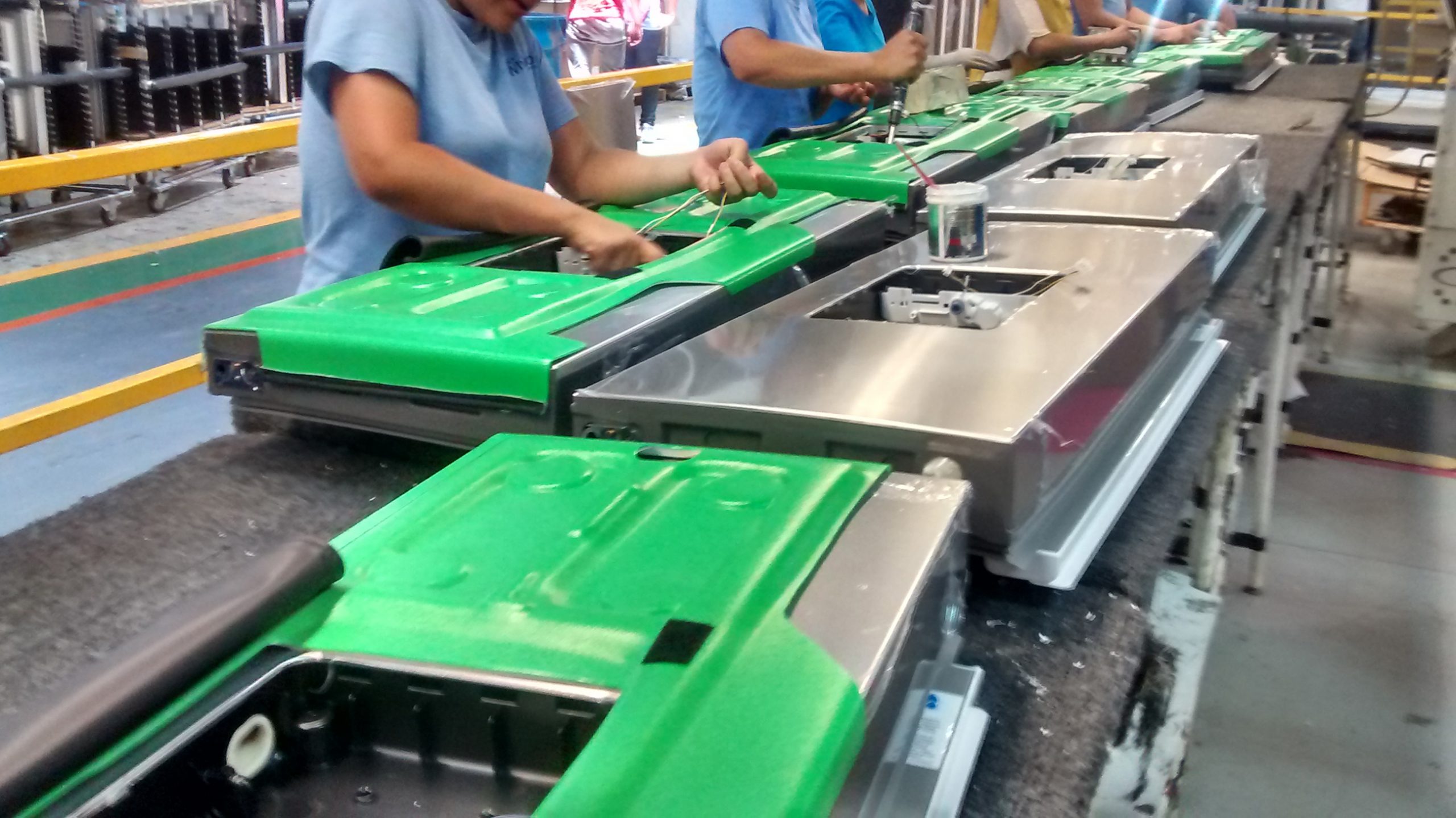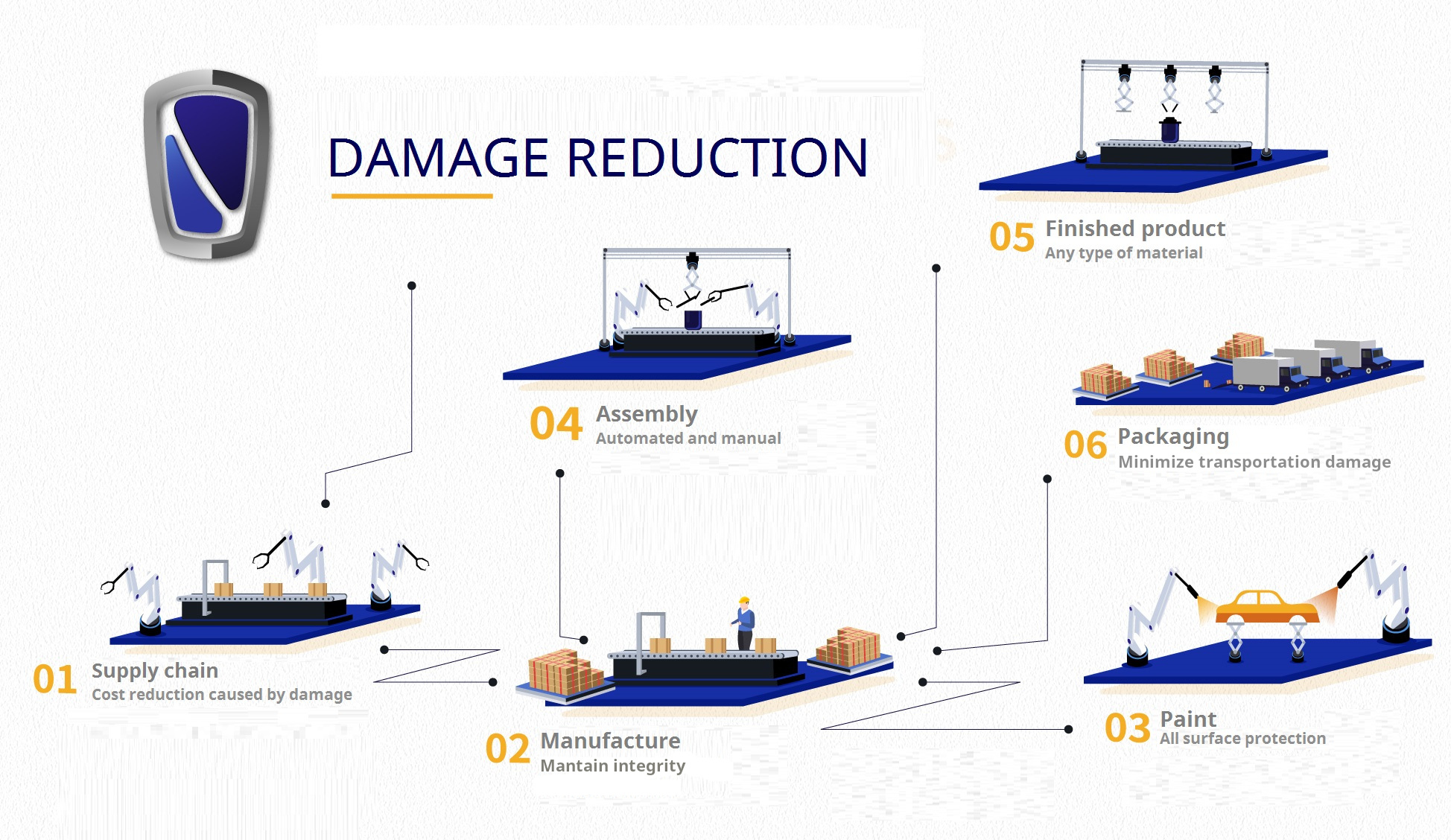 We listen to our clients from the development to the implementation of the protective solution.
Detectamos las necesidades de nuestros clientes, acompañándolos desde el desarrollo hasta la implementación de la solución con el objetivo de reducir los costos por daños.
MEET OUR BUSINESS SOLUTIONS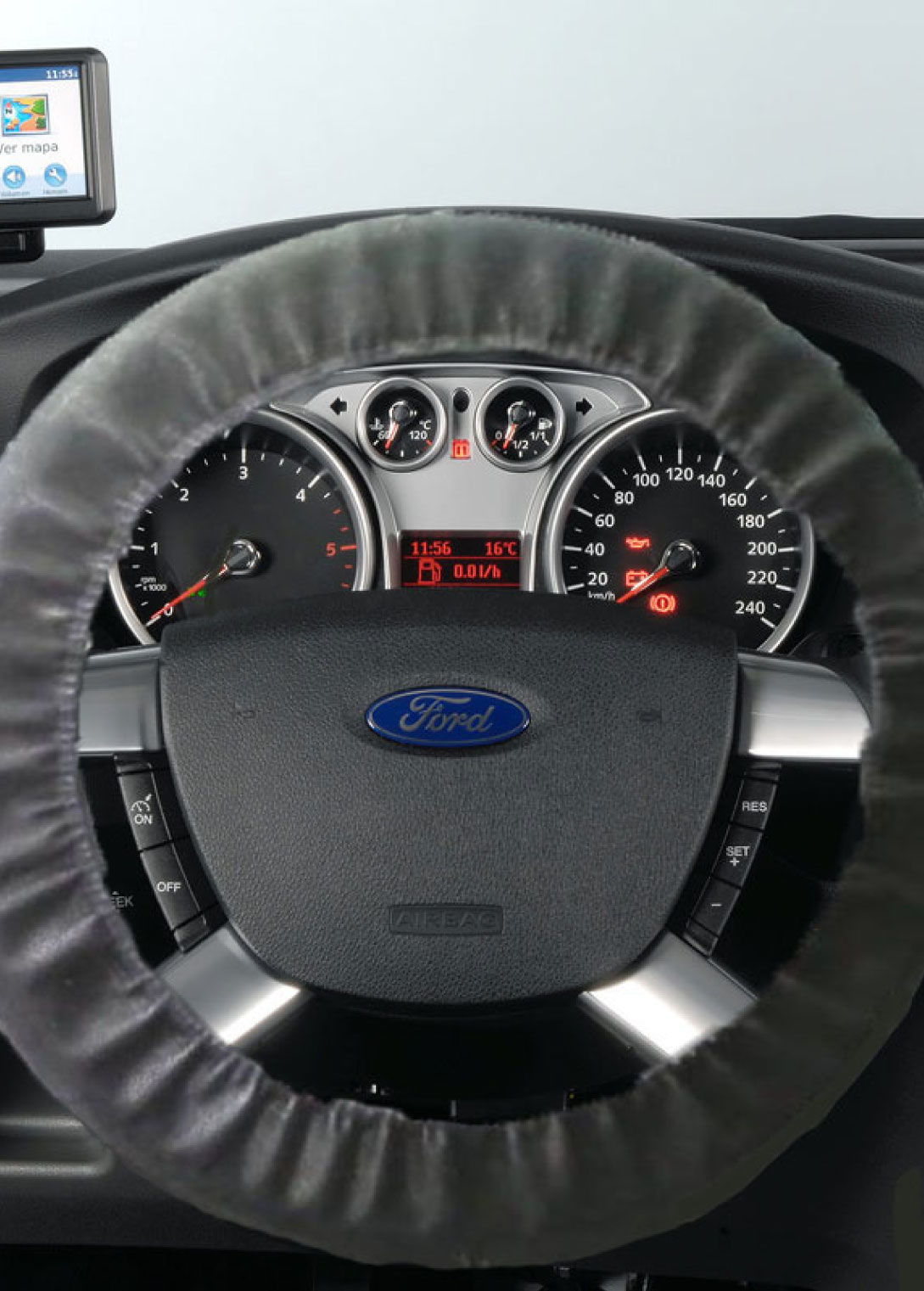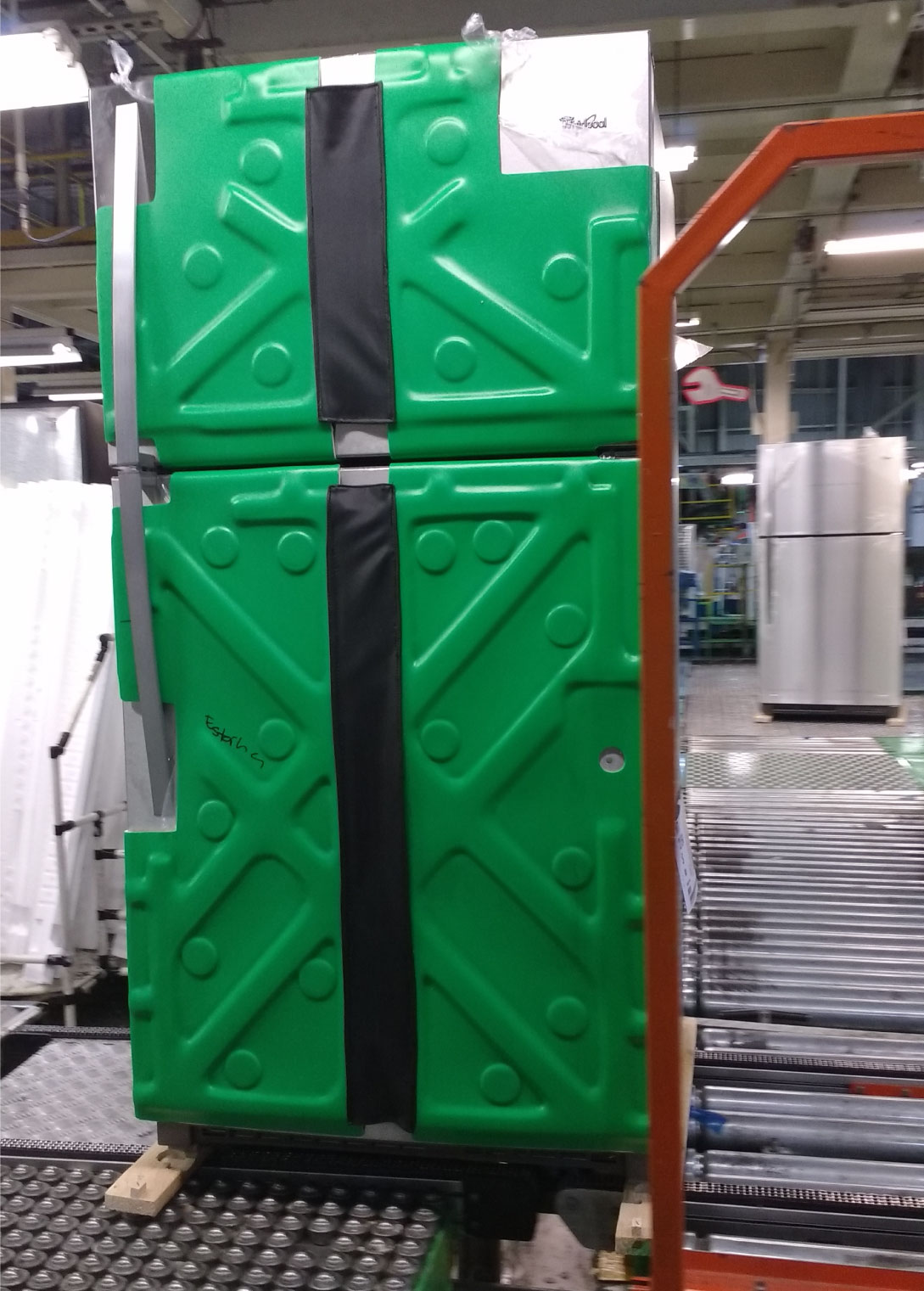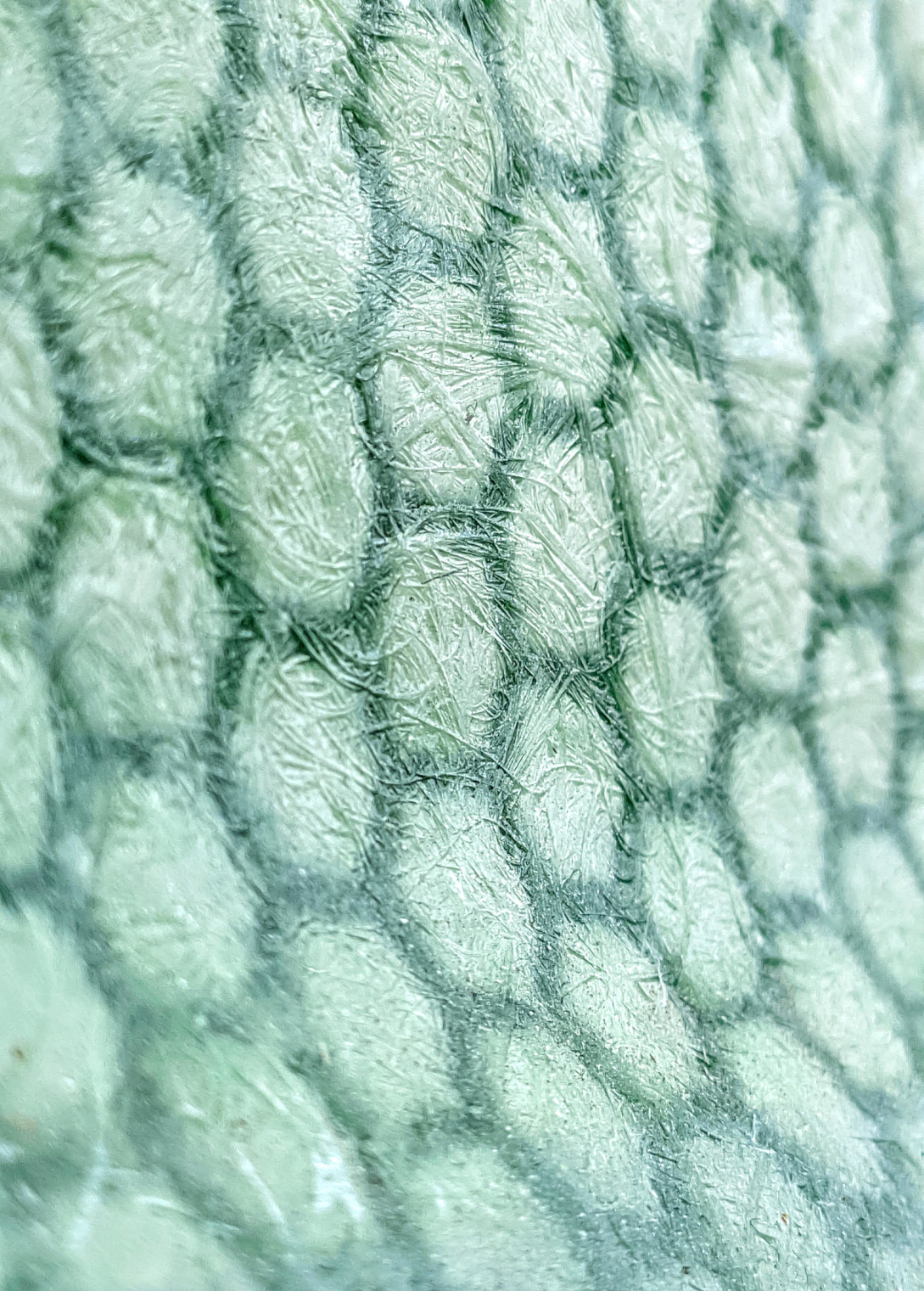 We have specialized personnel that generate custom made solutions, and we know that the design of the parts are crucial for their production. Subsequently we define the materials, clamping methods and appropriate combinations to guarantee the specific solution.
Respuesta rápida con una solución óptima.
Contar con el ángulo correcto, la forma de la curva y la forma de posicionar el producto con los sujetadores, son factores claves que nuestros técnicos toman en consideración.
Quick response with an optimal solution.
Long-lasting solutions.

Preventive and corrective maintenance of our systems.

Training in the correct use and handling of the products.

Re-supply and adjustments in Forza Plant and on site.

Seeking constant feedback on our performance.

Electronic traceability of each protector.
Innovation and technology
We assist and help our clients to solve their needs and requirements, through prototypes to take them to manufacturing. With our flexible manufacturing systems we can supply small batch runs or high volume requirements.
Asistimos y ayudamos a nuestros clientes, a resolver sus necesidades y requerimientos, a través del prototipos hasta llevarlos a la manufactura, usando diferentes procesos. En un ambiente de sistemas flexibles que brindan competitividad, costo-beneficio, trabajando por lote o proyecto, o bien en corridas de alto volumen.