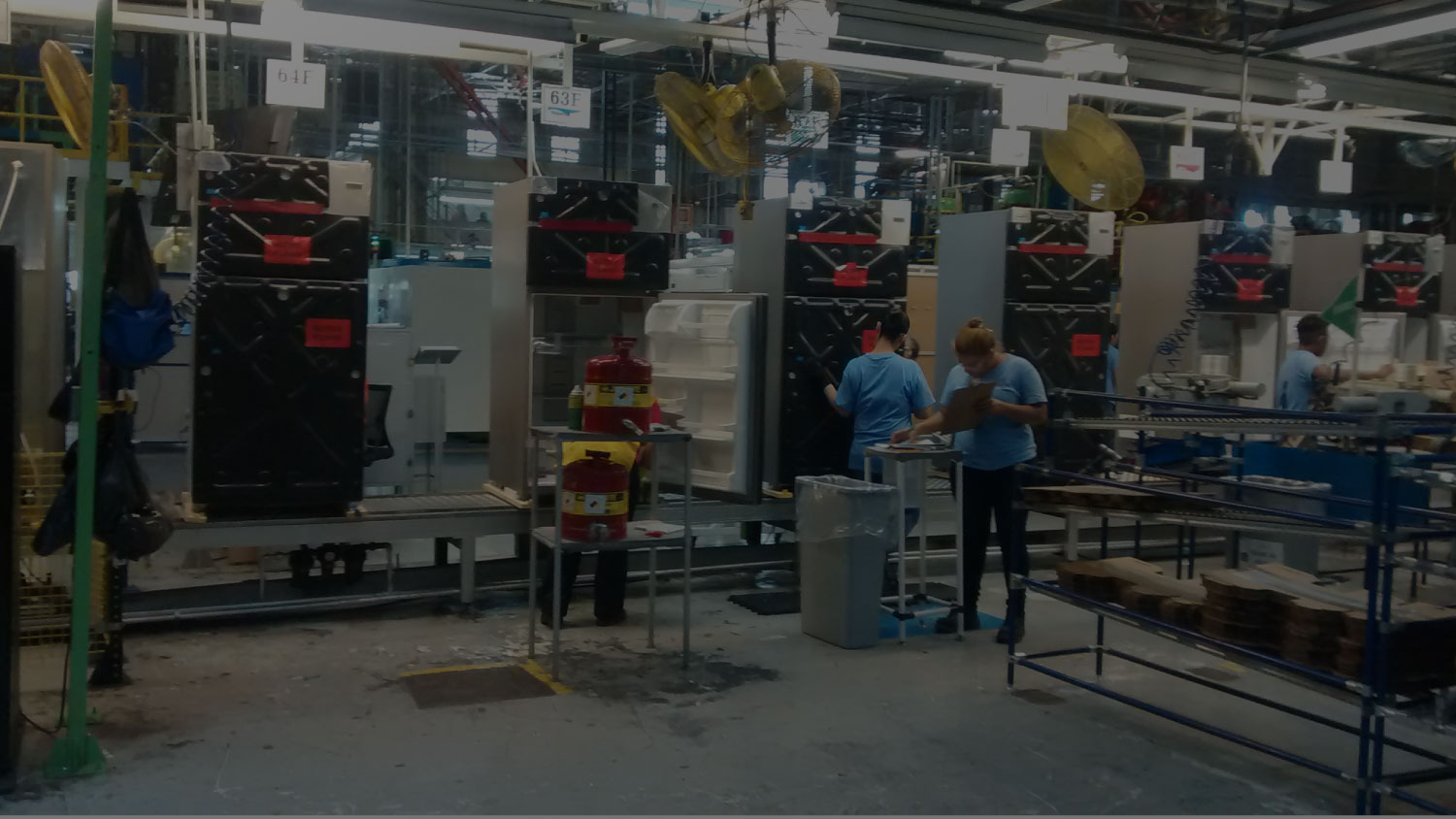 ABOUT US
•More than 20 years of experience
•Helping our customers to meet their goals reducing costs caused by damage during assembly process
•Professionalism
•Adaptative capabilities
•Attention to detail
•100% on time delivery
•Custom made solutions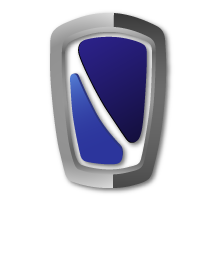 We are a company with more than 20 years of experience, dedicated to designing and fabrication of Class A surface mutilation potection systems.
Our services include design concept to after-sales service.
More than a company, we are a professional team looking for flexible and adaptative solutions for our customers. Maximize efforts in innovations and focus on the constant improvement of our in house design and manufacturing processes.
We are facilitators of the quality of our client's products, combining the talent and spirit of our team, with engineering and innovation.
To be a global leader, thanks to our sustainable and creative engineering solutions, which add value to our clients, supported by the talent and disposition of our staff.
Somos facilitadores de la calidad de los productos de nuestros clientes, combinando el talento y talante de nuestro equipo, con ingeniería e innovación.
Ser un referente a nivel global, gracias a nuestras soluciones de ingeniería sustentables y creativas, que añaden valor a nuestros clientes, apoyados en el talento y talante de nuestro personal.
At Forza Global Solutions we offer protection systems for assembly lines and products running on the assembly lines and industry in general, which satisfy the needs of our customers of cost reduction caused by damage during the assembly process.
Creativity
Adaptability
Honesty
Commitment
Collaboration

Respect
Responsibility
Comply with the delivery time and product reliability required by our clients.

Provide timely support to achieve customer satisfaction.

Optimize performance of our design and production teams through disciplined continuous improvement programs.

Professionally develop our employees and attain their motivation with an applicable work environment