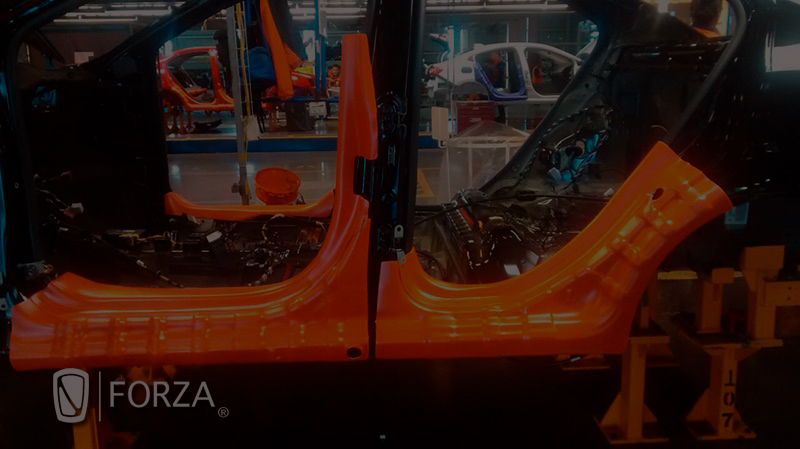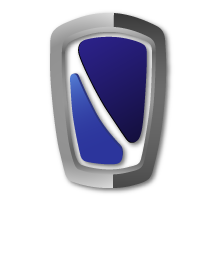 Mutilation protection
systems for the
global industry.

Costs reduction
for damage to the entire
supply chain.

MUTILATION PROTECTION SYSTEMS
MUTILATION PROTECTION SYSTEMS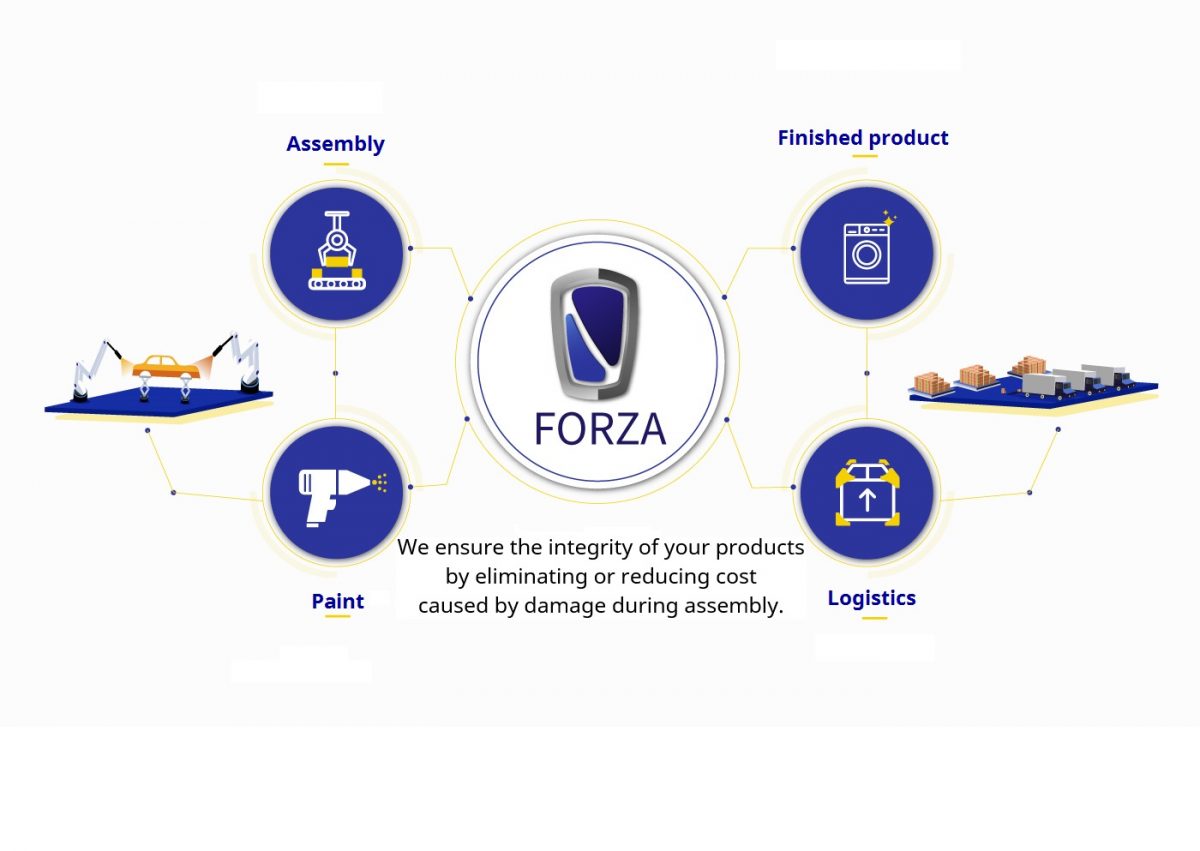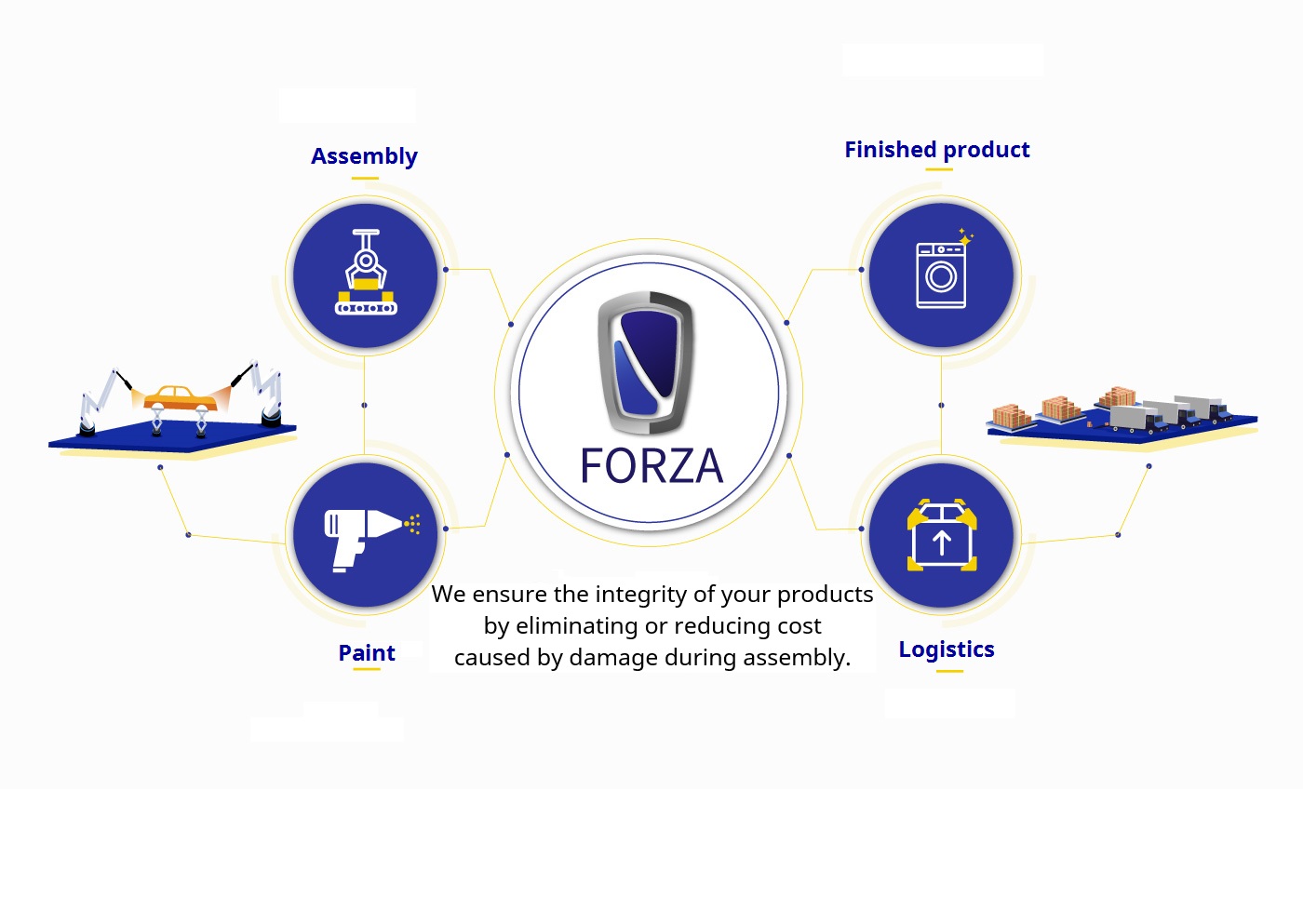 We customize the design of our protective systems to offer you the most economical solutions.
The design and construction of our protective systems are focused on our customer's unique requirements.
Our goal is to minimize damage during the assembly process.
(EUA, Canada, Mexico, Russia & India)
ORIGINAL SOLUTIONS BY FORZA GLOBAL
The other 10% are customer designs